Militia Meeting
Just a note that my stepbrother Ned and I are starting a militia and the first meeting is coming up. We need WHITE MEN WITH GUNS to join us to protect the Southernmost Dakota. Please bring the following to our first meeting:
1. Guns
2. Bullets
3. Whiteness
4. Grenades
5. Plans to fight ISIS
6. World map with ISIS on it
7. Thrash metal CDs
8. CD player
9. Batteries for the CD player
10. Beer (AMERICAN like Bud, Coors, or Corona)
11. Pictures of LIBERAL (target practice)
12. Conspiracy theories you KNOW about
13. Ideas for a girlfriend for Ned
14. White friends
15. Porn
We look forward to SAVING AMERICA with you.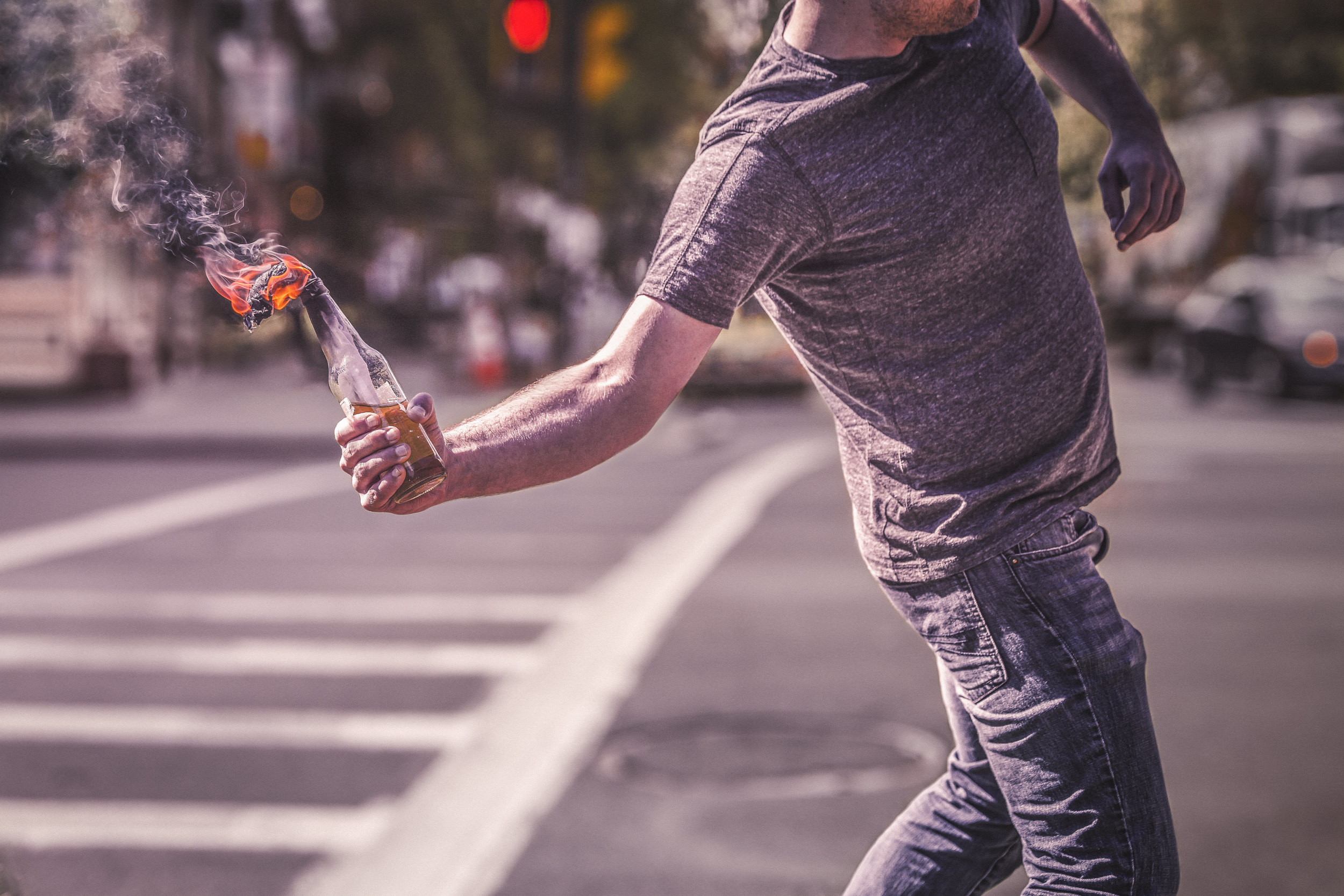 Anyone know how to make one of these beer fire things? We plan on drinking A LOT OF BEER to make A LOT OF BEER FIRES.