Hippie Tree Love
Trees have sap. A sap is what a Liberal is. Coincidence?
NO!
Tree hugging is directly responsible for many problems in this country. Dagnabit, what would this country be if we never cut down a tree? It would be TREES. NOTHING BUT TREES.
Log cabins are made from trees. White picket fences, from trees. The paper the Constitution (and the right to bear arms), also from trees.
Once you hug a tree, you get sap on you. And you become a sap. We at American Conspiracy Info have it on Good Authority (my stepbrother Ned) that most of the wrongs in this country have happened directly because of tree hugging hippies and their LIBERAL AGENDA.
They wanted gays to marry and now—mark my words—they will want to be able to marry trees. The GAY AGENDA was all a ploy to pave the way for MAN/TREE LOVE.
At that point, cutting down a tree will be murder. How sick is that? How much do these people hate America that they want to make it illegal to make paper? It's a ploy to get rid of money, I think. That's what I think. No paper, no paper money. No paper money, no way for a hard working white man to get ahead.
Buy a gun. Cut down a tree. Be American.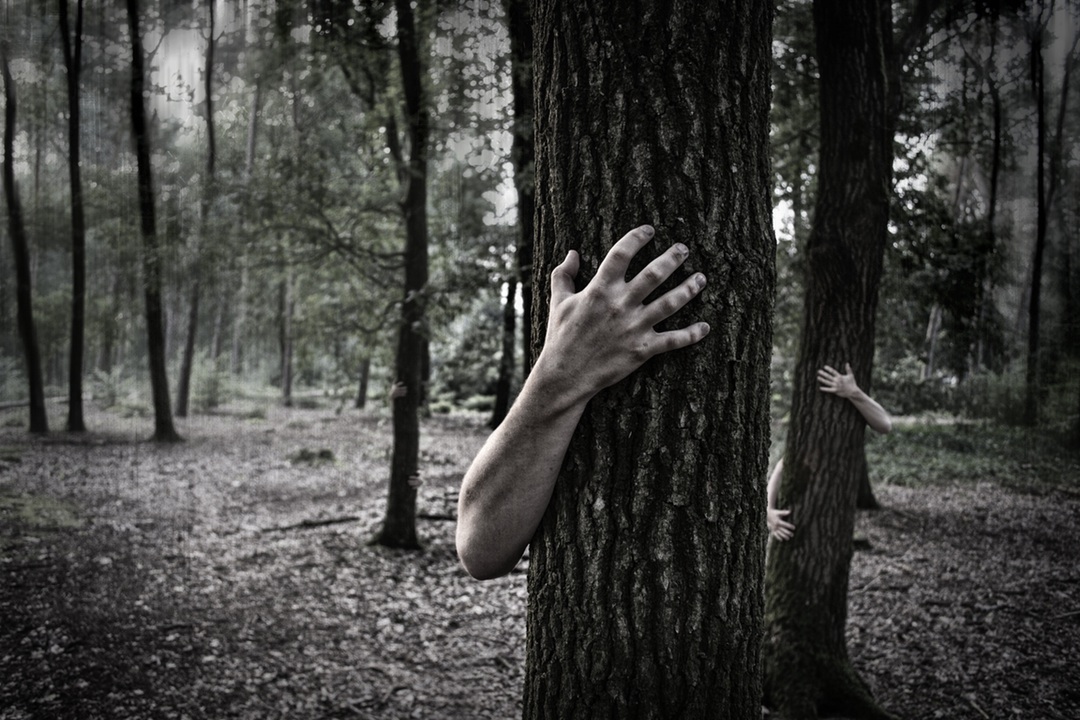 It is not natural to love a tree as much as Liberal commie bastards love trees.